Any Shape – Any Size – Any Quantity
Providing a Range of
Commercial & Residential Signs and More
Locally owned and operated with over 20 years of experience.
We will help you take your brand on the road with fleet and transportation graphics. However it moves – on wheels, wings or water – we make sure your fleet looks sharp.
Cheapest prices in town with high quality graphics. Our custom printed yard signs are the ultimate in temporary signage. Durable yet light weight and displayed easily.
We have signs in all shapes and sizes. We design and build our own complete sign solutions and provide them to you through the easiest process in the industry. CONTACT US TODAY!
Banners are one of the world's most long – standing and versatile signage solutions. With banners you get high visibility of larger structural signage at a much lower price.
Custom decals make it easy to apply the most intricate designs to any surface – from cars to containers to storefronts. High quality decals for every type of application.
Stand out from your competition & hand out promotional products with your brand on them. Let the inspiration flow as you browse our catalog.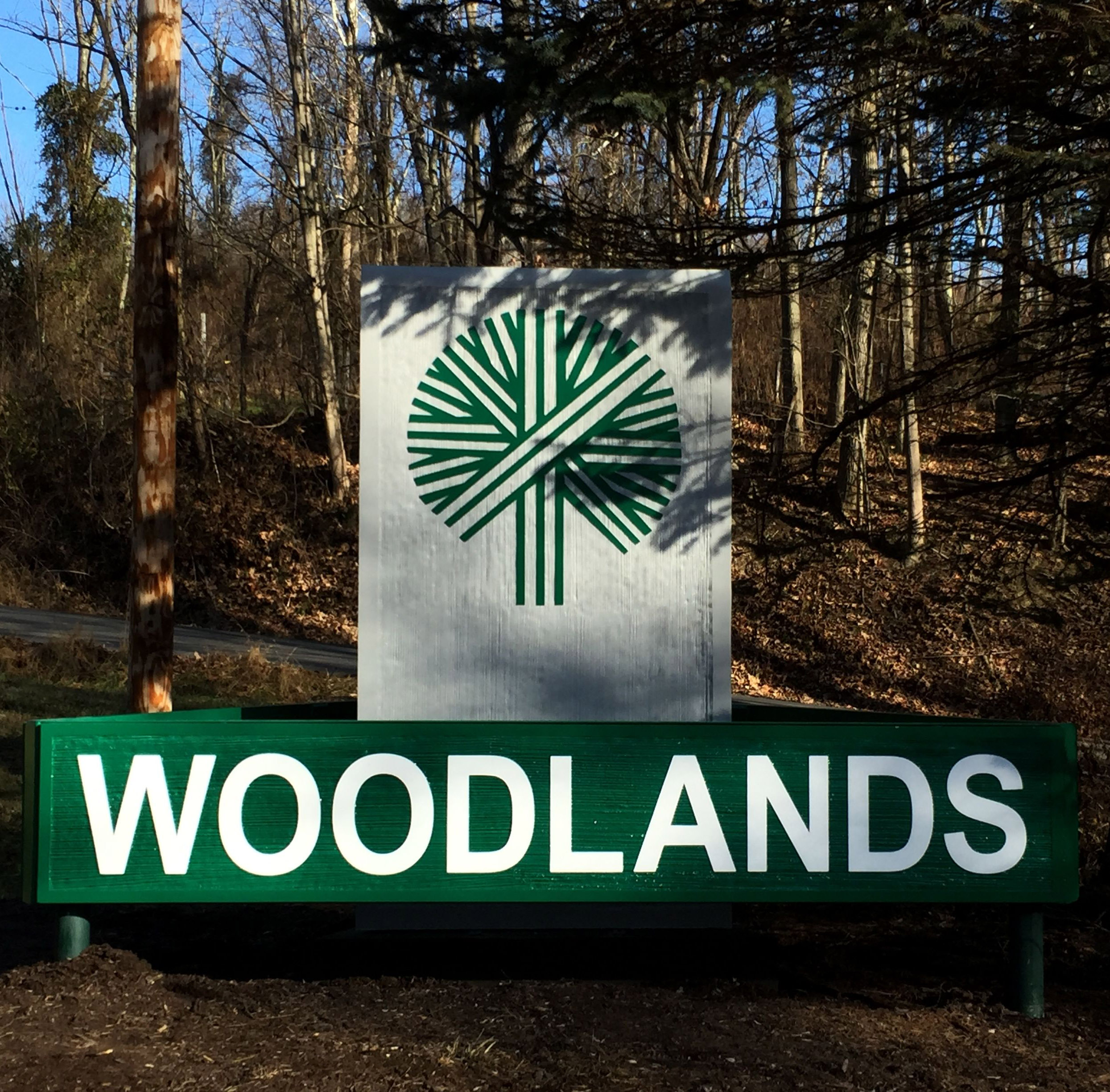 About Us & Why We are
The Best For the Job
We custom design, manufacture, install, and service all types of signs. Our experienced workforce is dedicated to designing and producing quality signs using the most advanced technologies We focus on customer service for every order, large or small.
We are proud of our state-of-the-art manufacturing facilities and equipment and remain hands-on every step of the process. Our customers' satisfaction is of paramount value. We believe personal involvement with each project guarantees every sign exceeds your expectations for quality, color, visibility, and durability.
Keith Morgan at Primo Signs has been our go to shop to do all our signs, banners, & vehicle wraps. Great prices, very experienced, & easy to work with. Keith always makes sure that whatever the project is, it always looks the best. I refer all my clients, friends, & family their way. I Highly recommend them!!! You won't be disappointed.
Get In Touch
If you have any questions, comments or requesting a quote, please fill out the following form and one of our representatives will contact you as soon as possible.
Address
951 Point Marion Road
Morgantown, WV 26508
Hours
Mon-Fri, 8:00 am to 4:30 pm